12 Realistic Vinyl Baby Dolls Middleton Heritage Mint Reva Becky Bright Figures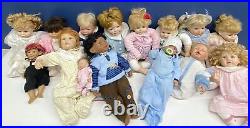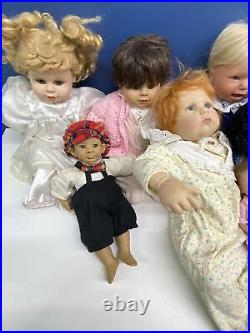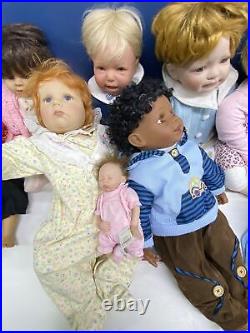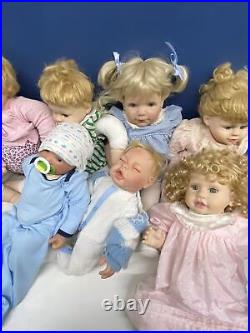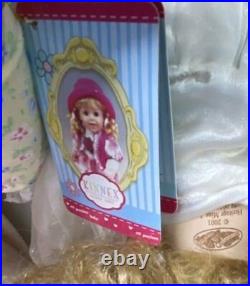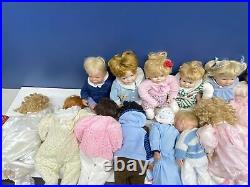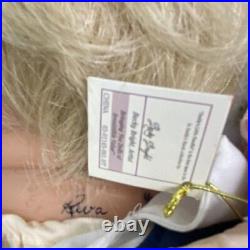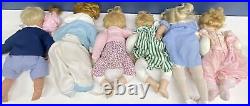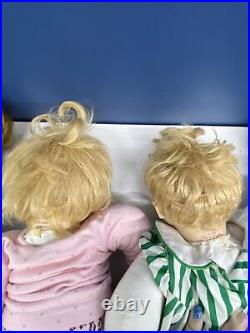 LOT of 12 Realistic Vinyl Baby Dolls. Brands included are: Heritage Mint, Reva, Middleton, Becky Bright, Kinnex and etc..

Various sizes are included from 6" to 18" long. Condition ranges from fair to very good, used condition. Most are in good used condition.

Types of wear these items might have: surface markings, scuffs, scrapes, scratches, missing paint, tangled/messy hair, missing clothing/shoe items that were original to the doll, writing, stains on clothes, broken/missing parts.