1960s UneedaWishnik DoubleHorseshoe2HeadTroll Taupe/WhiteMohair& UgliesElephant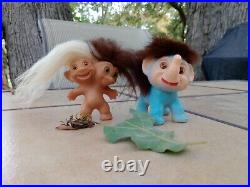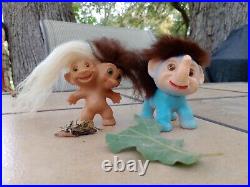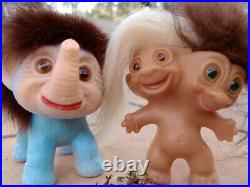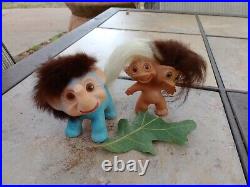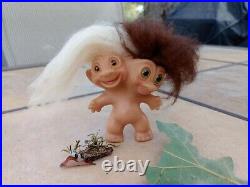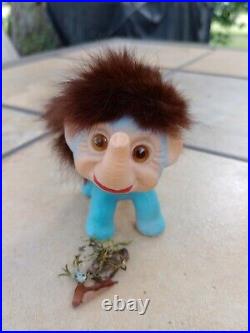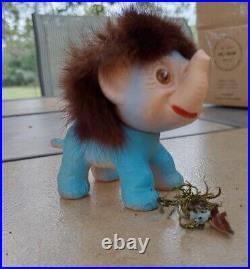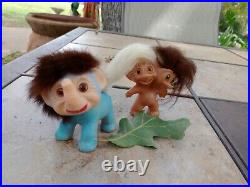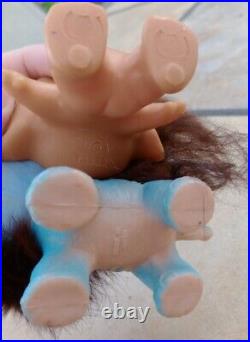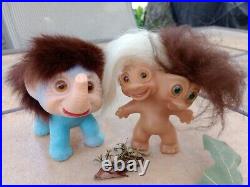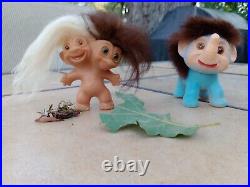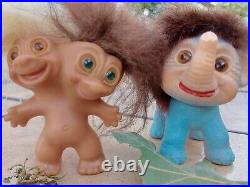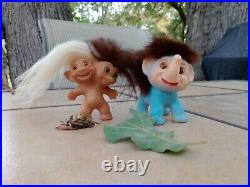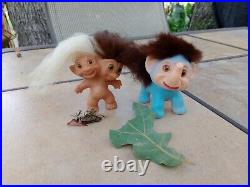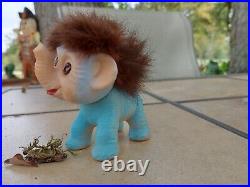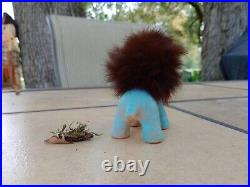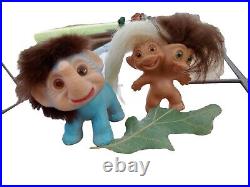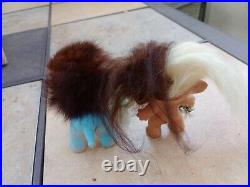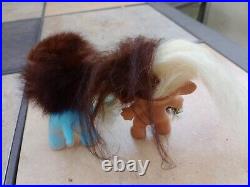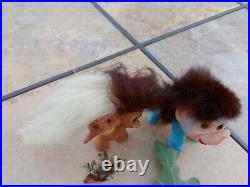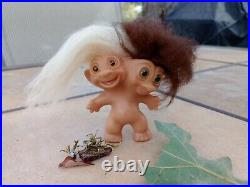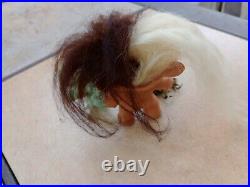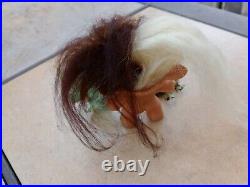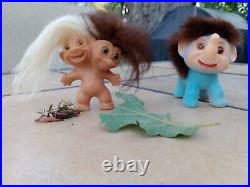 This unique vintage collection features two-headed troll dolls from Uneeda Wishnik Double Horseshoe and Uglies, including an elephant figure. The dolls have taupe and white Mohair hair with medium and blue complexions, and amber/green and hazel eye colors. The set also includes animal figures and measures 1-4 inches in length and 3 inches in width.

The limited edition collector toys are perfect for holidays and timeless treasures. These original vintage collectibles were manufactured in Japan and China and signed by Uneeda Double Horseshoe and Japan.

The set of two dolls is gender-neutral and suitable for teens, adults, and youth. Comes as is basis refer to photos for details thank you! Thank you and God bless!