Amazing Maddie Interactive Doll by Playmates Talking Doll Set RARE MINT VINTAGE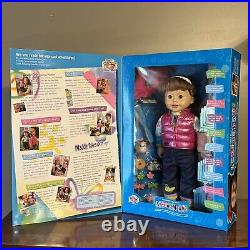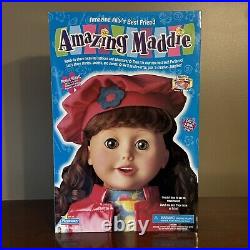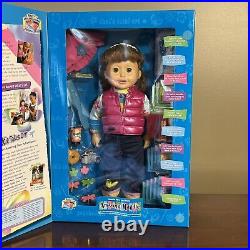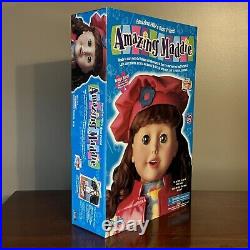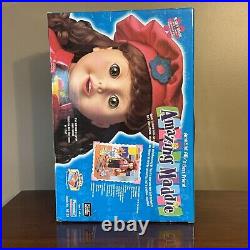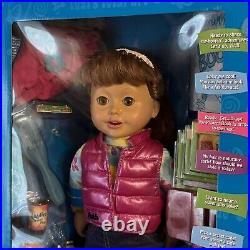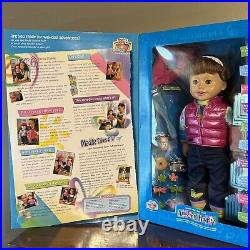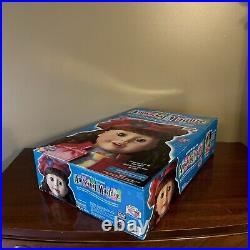 Mint condition Amazing Maddie interactive doll set! It is a rare and valuable vintage collectable in her original, unopened packaging.

The doll has beautiful wavy brown hair, green eyes, and light complexion, and comes with a set of accessories. The doll is made of vinyl material and belongs to the Playmates franchise. It was manufactured in the 1990s and comes in an unopened original box.

This doll is a must-have for any collector of vintage dolls and will make an excellent addition to any collection!