Barbie DIVA Collection ALL THAT GLITTERS, RED HOT, GONE PLATINUM LOT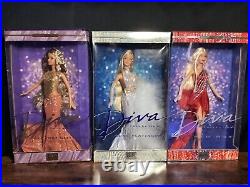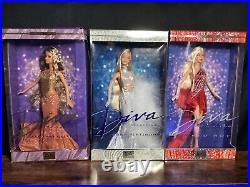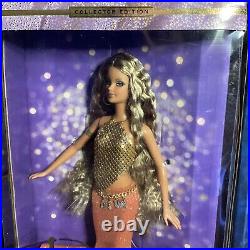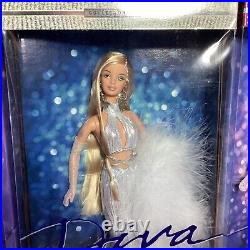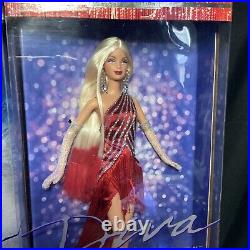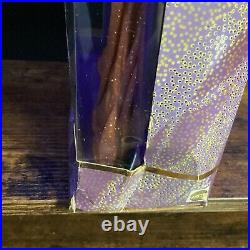 This Barbie DIVA Collection LOT includes three dolls from the Red Hot, All That Glitters, and Gone Platinum lines. The dolls are 12 inches tall and made of vinyl. Each doll has unique red hair and eye colors, and the doll hair type varies between the three. They are collector edition dolls from the Barbie franchise, manufactured in 2002, and are in great condition.

The set comes with one doll per line, for a total of three dolls. This Barbie set is perfect for collectors and fans of the Barbie franchise, and will make a great addition to any collection.