Barbie Dolls COLLECTIBLE LOT OF 4 Holiday Special Editions limited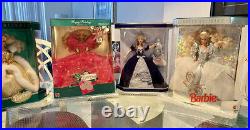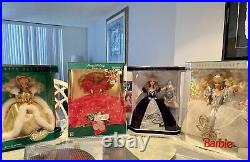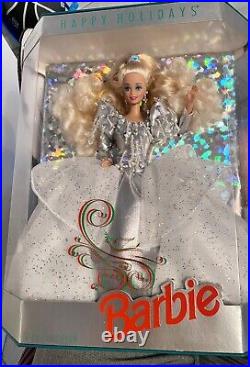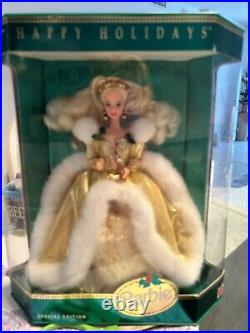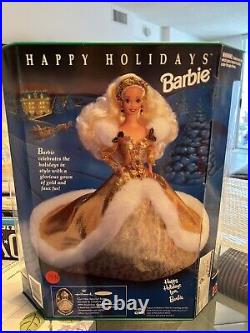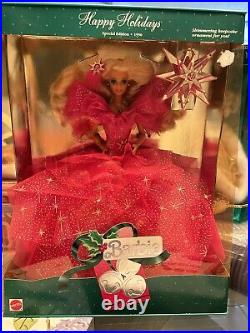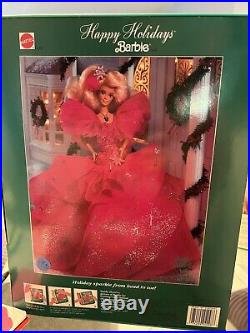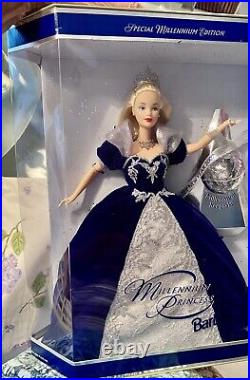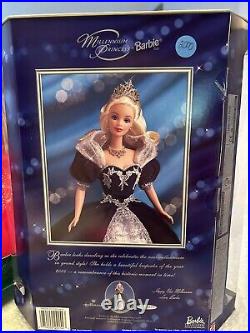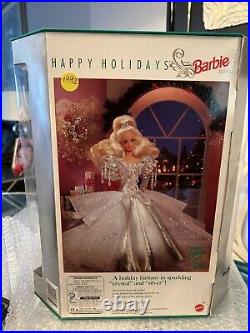 COLLECTIBLE & GORGEOUS, LOT OF 4 " HOLIDAY COLLECTIBLE" BARBIES. I have others if interested. Includes MILLENIUM BARBIE, HOLIDAY BARBIES OF 1990, 1994, and 1992. Great price for 4 "HOLIDAY SPECIAL EDITION" Barbies real collectibles!!! (Will break up lot if interested) Less.

GREAT COLLECTION ALL IN 1 PLACE!