Barbie Lot Of 3 Peppermint, Citrus And Chocolate Obsession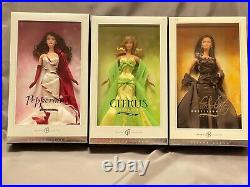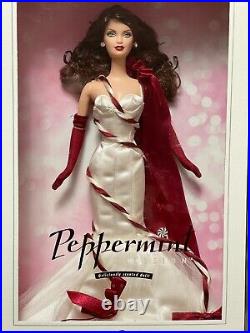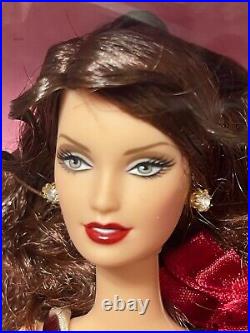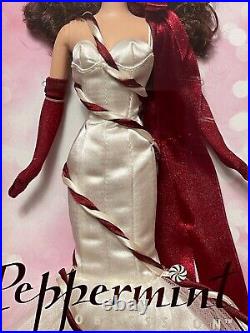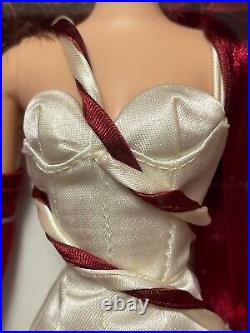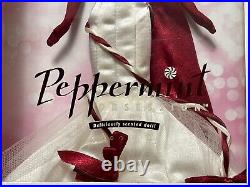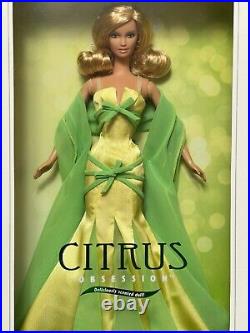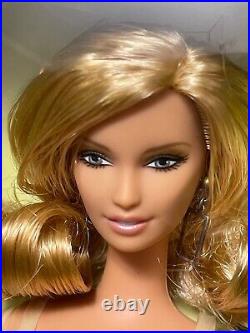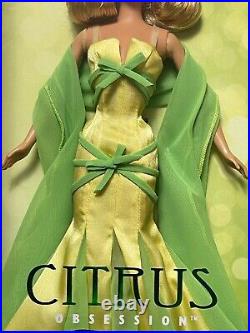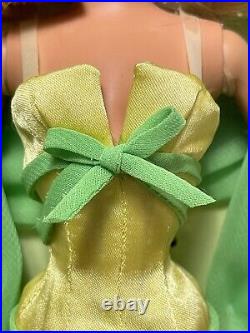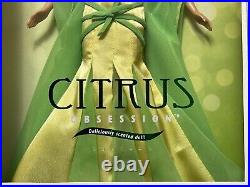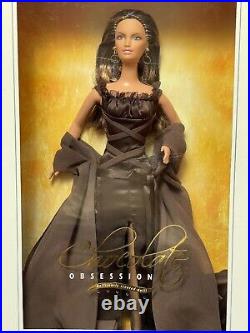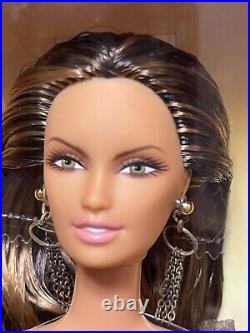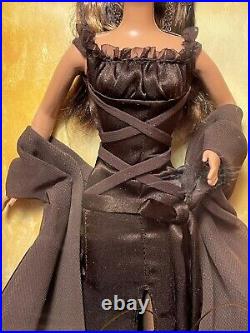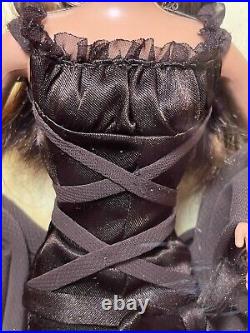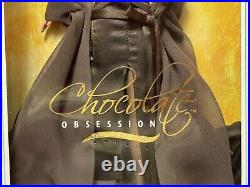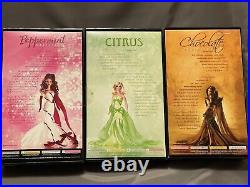 SCENTS OBSESSIONS BY ROBERT BEST LOT OF 3 BARIBES: PEPPERMINT OBSESSION, CITRUS OBSESSION AND CHOCOLATE OBSESSION. ALL 3 DOLL ARE BEAUTIFUL. THEY HAVE BEEN NRFB, AND ALL THE BOXES ARE IN VERY GOOD CONDITION. WHEN THEY WERE MANUFACTURED IN 2004 AND 2005, EACH DOLL HAD A DISTINCTIVE SCENT WHICH WAS EMITTED THROUGH SEVERAL SMALL HOLES IN THE PLASTIC JUST BELOW THE NAME. HOWEVER, MOST OF THE SCENT HAS DISSIPATED.
THEY HAVE LIVED IN A SMOKE-FREE, PET-FREE AND AIR-CONDITIONED ENVIRONMENT WHILE IN MY CARE. THANKS FOR YOUR INTEREST AND HAPPY DOLLING.