Franklin Mint Marilyn Monroe Portrait Doll 7 Year Itch White Dress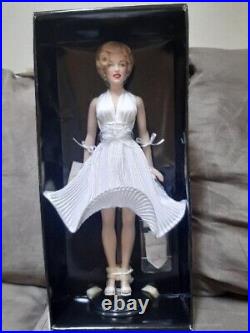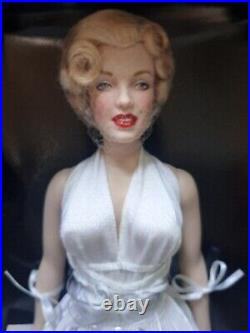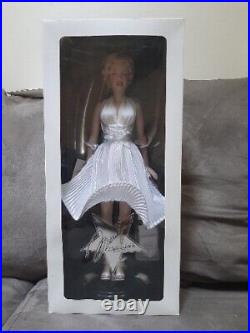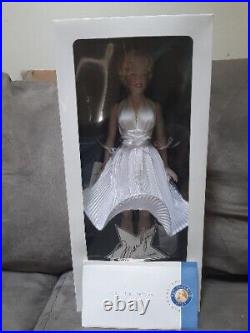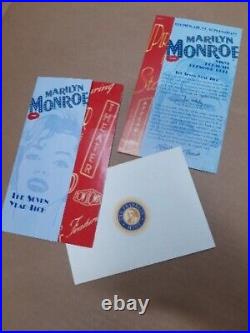 Own a piece of Hollywood history with this stunning Franklin Mint Marilyn Monroe portrait doll wearing the iconic white dress from the movie "The Seven Year Itch". The 16 vinyl and cloth doll features beautiful blonde hair and striking blue eyes, capturing the essence of the beloved actress. This original and licensed reproduction doll comes in its original packaging, making it a perfect addition to any collector's set.

Celebrate the timeless beauty and elegance of Marilyn Monroe with this exquisite doll.