Pleasant Company Transitional Samantha Parkington + Accessories/Outfits Lot 90's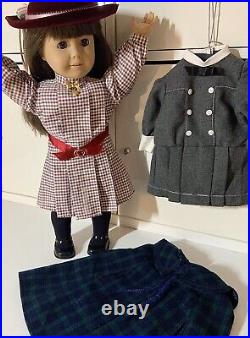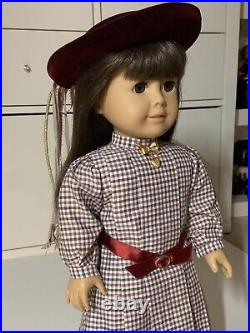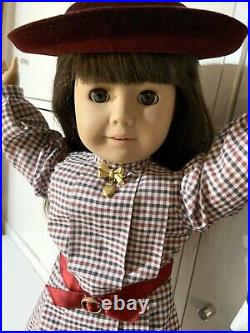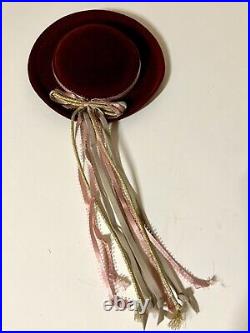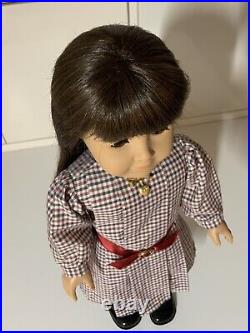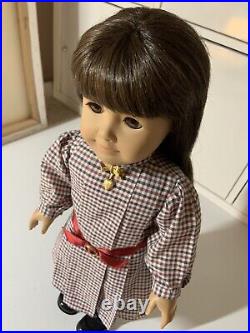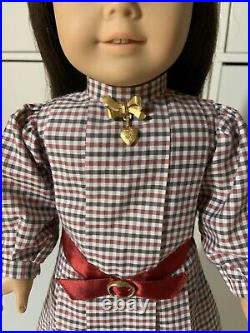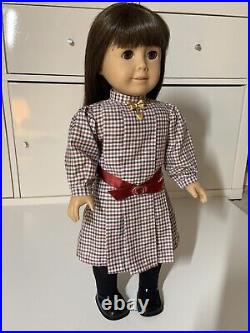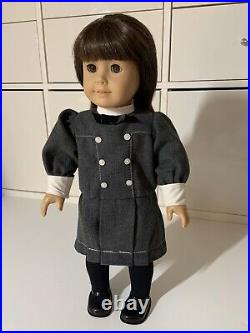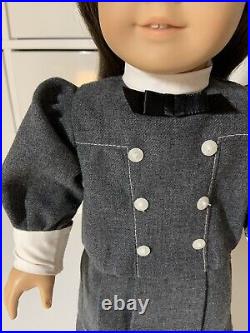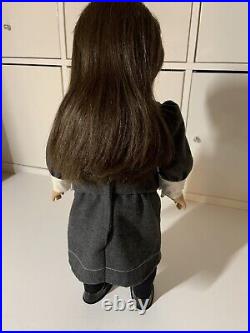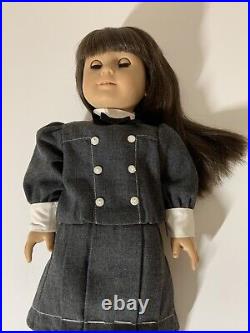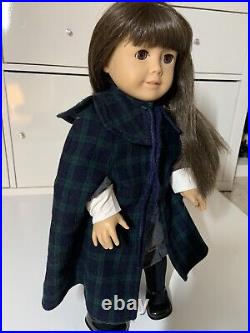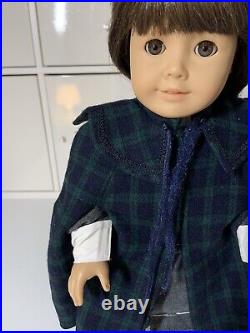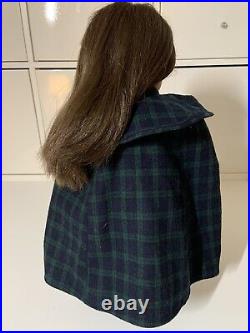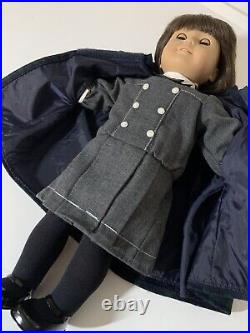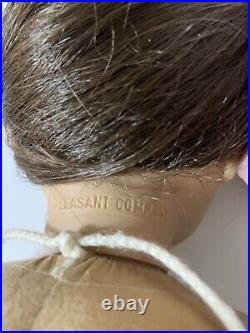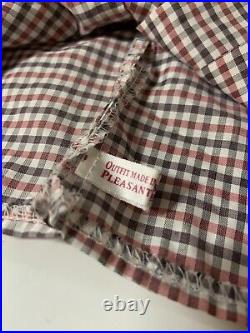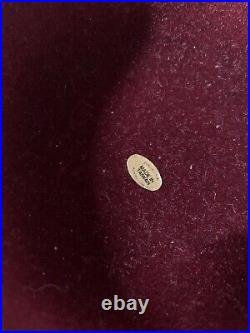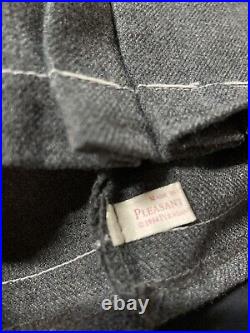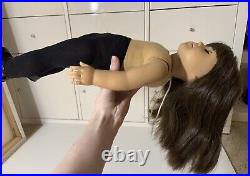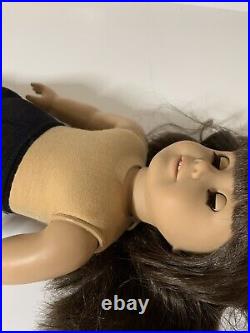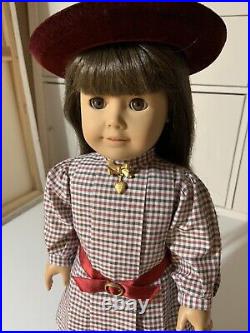 1993 Samantha Parkington Doll tagged Pleasant Company. Samantha's red meet accessories hat. Samantha's plaid winter coat. All clothes and accessories in good used condition, please note that the plaid winter coat does have one frayed string (see pictures). Hat comes with original ribbons in great condition.

Locket can be opened and closed and removed/repositioned on her dress. Doll has tight limbs and can stand on her own and raise her arms above her head.

Hair is a little dry and has lost a bit of its original curl, but can easily be restyled. It's very soft and still has some shine (see pictures). Her eyes open and close perfectly.

Her plastic body has been thoroughly cleaned from any dirt or dust from age. Her face sculpt is in beautiful condition with no shine marks. Body is free of stains or marks. If you have any questions or want additional pictures, feel free to message me.