RARE ALL ABOUT EVE Screen Test. Includes OAK Gene Doll. READ DISCRIPTION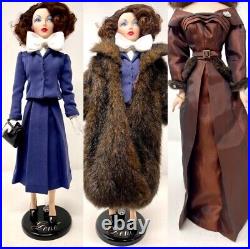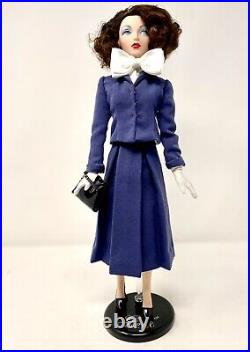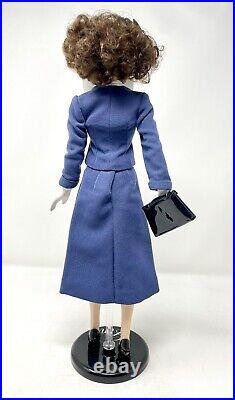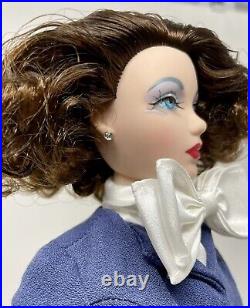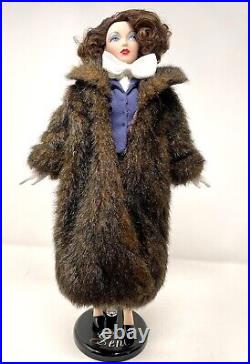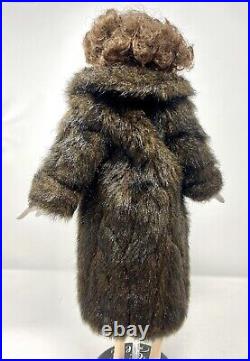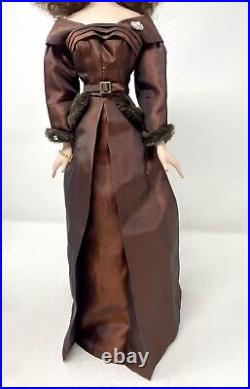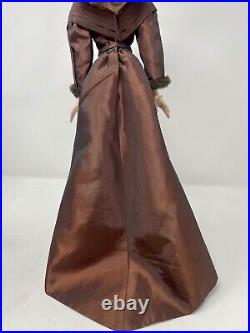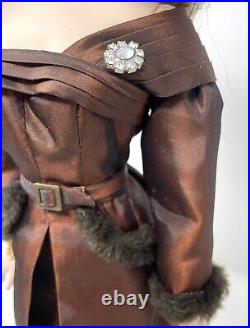 This rare and hard-to-find lot is a must-have for any serious collector! The set includes a beautiful 16-inch Gene Doll, dressed in a replica of the LEGENDARY EDITH HEAD DESIGNED Brown fur-trimmed Evening gown from the 20th Century Fox film "All About Eve". The doll's hair has been restyled to look like BD, and she comes with a stand for Gene herself.
The set also includes a simulated full-length mink coat, black Patent Leather handbag, replica of the Edith Head Designed All About Eve suit, two pairs of shoes (brown ankle-strap pumps and black patent leather pumps), simulated diamond jewelry (a jeweled bracelet and broach, & Earrings) Don't miss out on this rare opportunity to own a piece of Hollywood history! I USED A GENE DOLL, RESTYLED HER HAIR TO LOOK SIMILAR TO BETTE DAVIS. IT DOES NOT INCLUDE THE TRUNK. BUT I THINK SHE IS A MARVELOUS MARGO CHANNING.