SCOOBY DOO Barbie & Ken Dolls Fred, Shaggy, Velma, Daphne, Scooby-Doo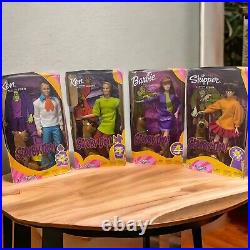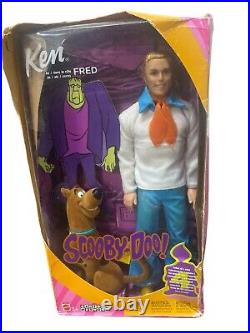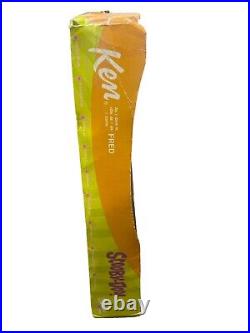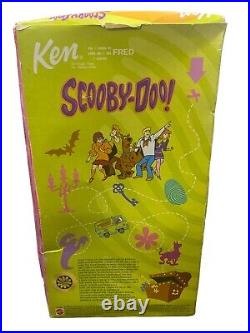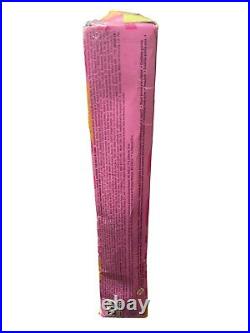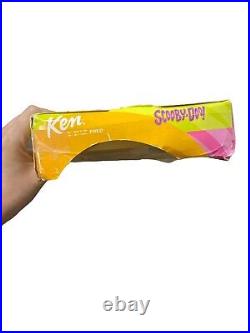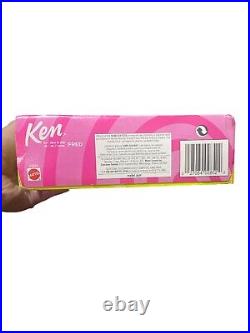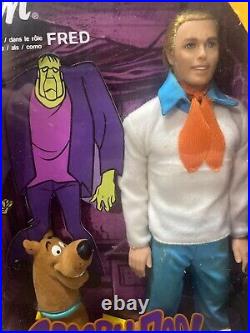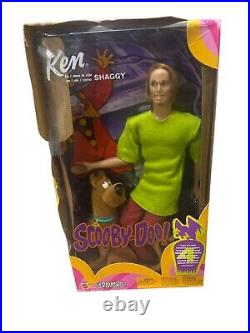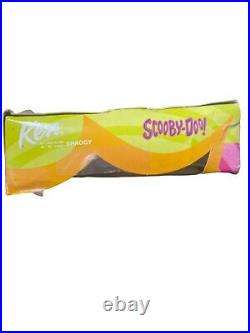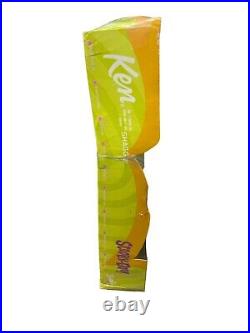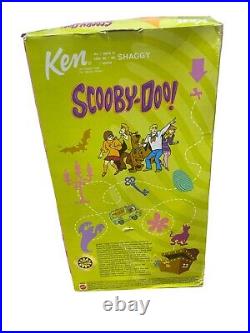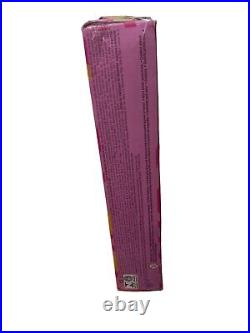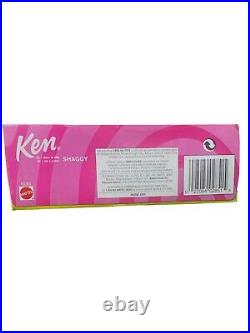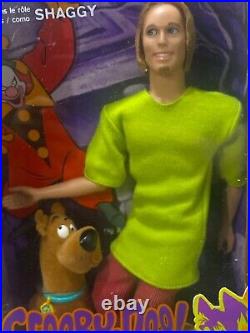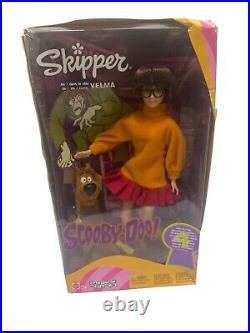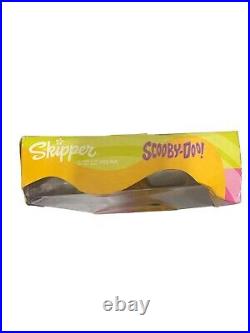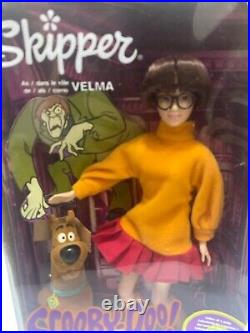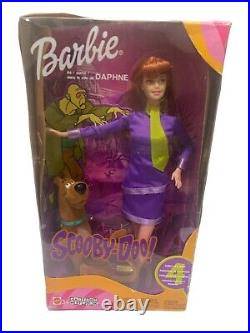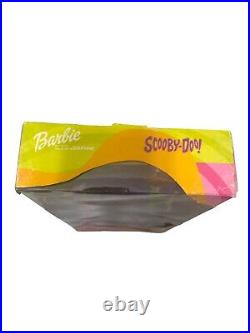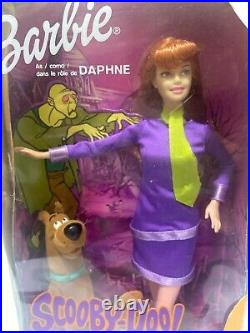 This lot includes five dolls from the Scooby-Doo Barbie & Ken collection, featuring Fred, Shaggy, Velma, Daphne, and Scooby-Doo himself. These dolls are perfect for collectors and fans of the classic cartoon franchise, with each doll measuring 12 inches in height and featuring various outfits and accessories. The dolls are in their original packaging with some light wear, but are otherwise in excellent condition.

Add these dolls to your collection or gift them to a fellow fan of Scooby-Doo! All dolls from this shop may not be in perfect condition from wear and tear over the years.

We do try our best to satisfy full close looks of dolls through photos already provided. However, if you have extra questions or would like to see specific angles of dolls through additional photos please inbox me.