Tiny Reborn Doll Set Of 2 With Loads Of Items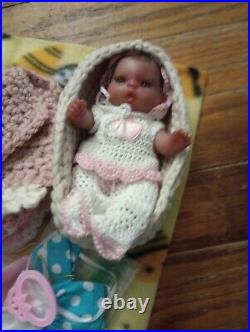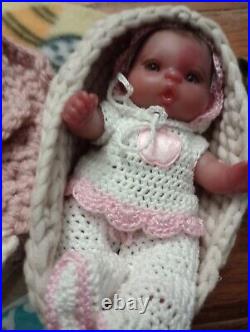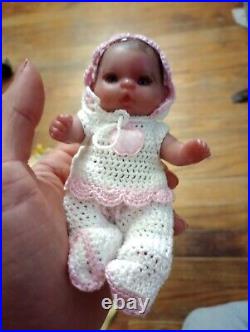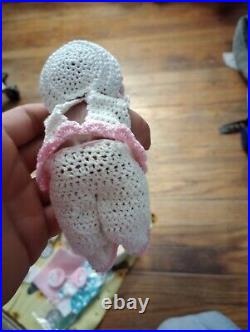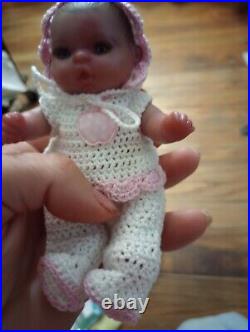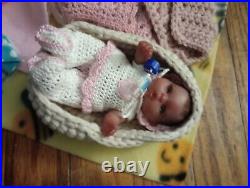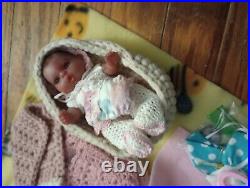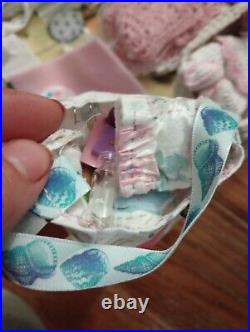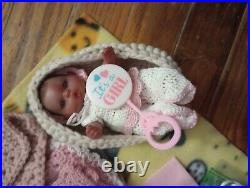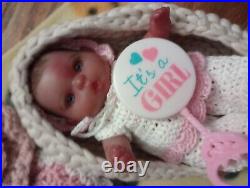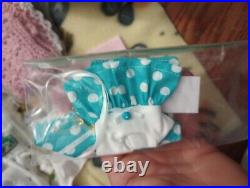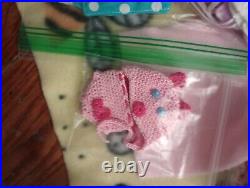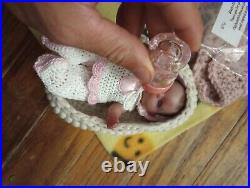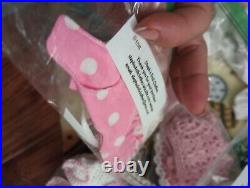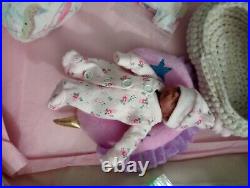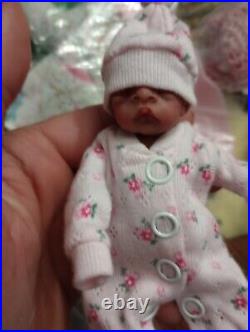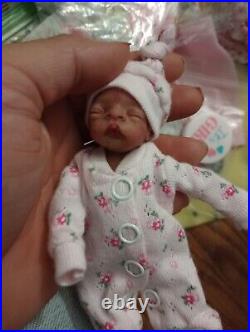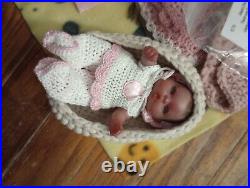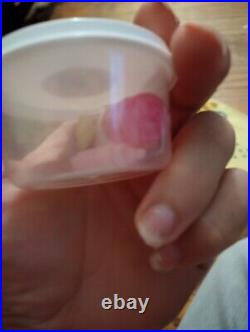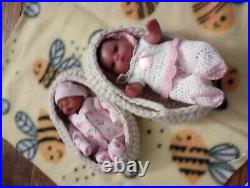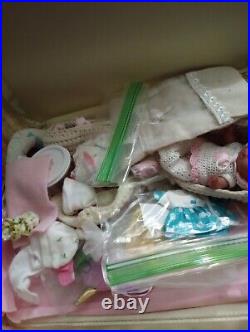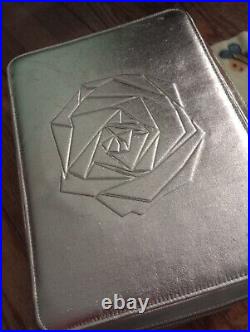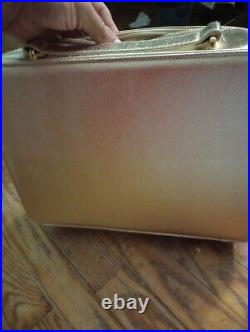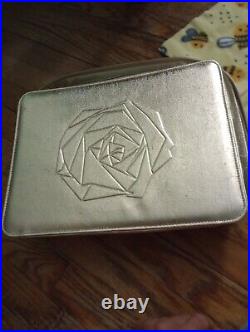 These dolls are a work of art, and they deserve to be passed on from person to person. When people takes a look at these dolls, they will eventually appreciate all the work it took in making them from the factory, or from the hands of an artist every type of doll is a work of art, and I feel like more people should embrace it.

Some dolls may have a missing item, others may have a smudge on them. Note: This is a reborn doll set.

It comes with 2 small reborn dolls, made from silicon and vinyl. The items in the pictures is what you are getting with this set. If this set is right for you, then you'll be satisfied.

For any reborn doll lover, or doll lover this is a set for you. The case that it's in is scratched a little bit on the outside, but as what you saw from the pictures, everything is in great shape.